IELTS
(International English Language Testing System)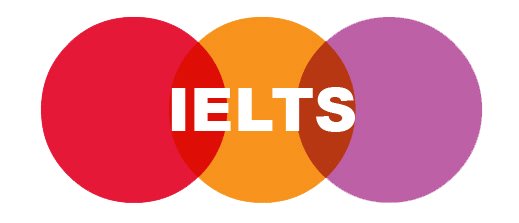 IELTS
The International English Language Testing System, or IELTS, is an international Standardised test of English language.
It is jointly managed by the British Council, IDP: IELTS Australia and Cambridge English Language Assessment were established in 1989.
IELTS is one of the major English-language tests in the world, others being the TOEFL, TOEIC and OPI/OPIc.


IELTS Test Structure
Academic Module :
IELTS Academic is intended for those who want to enroll in universities and other institutions of higher education and for professionals.
General Training Module :
IELTS General Training is intended for those planning to undertake non-academic training or to gain work experience, or for immigration purposes.
The IELTS test has four parts
Listening: 30 minutes (plus 10 minutes transfer time)
Reading: 60 minutes
Writing: 60 minutes
Speaking: 11–14 minutes