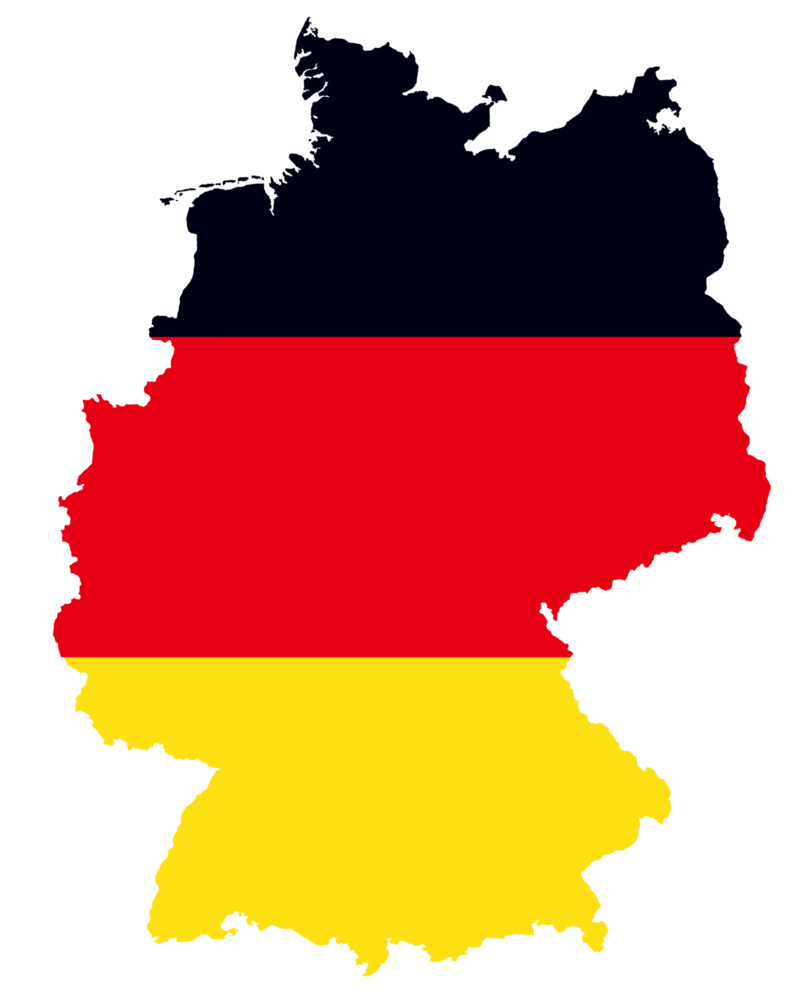 Study in Germany
Germany is a Western European country with a landscape of forests, rivers, mountain ranges and North Sea beaches. It has over 2 millennia of history. Berlin, its capital, is home to art and nightlife scenes, the Brandenburg Gate and many sites relating to WWII. Munich is known for its Oktoberfest and beer halls, including the 16th-century Hofbräuhaus. Frankfurt, with its skyscrapers, houses the European Central Bank. Germany has been known to be the technological and economic powerhouse of the Europe. German universities have drawn a large number of international students since the last couple of decades. The universities for higher education are dispersed all over the country. The proximity of these universities to industrial plants and various research centres provide an opportunity for students to find employment and stay in the same city. German universities offer over 350 English-taught courses available in varying domains.
Why study in Germany ?
With more than 409 higher education institutions across the country, Germany provides each student with the possibility to choose more than 14,500 Bachelor and Master degree programs.
11 out of the 16 states in Germany have no tuition fees at all, while some states require a maximum of only 500euro.
German universities and their professional academic staff offer high quality and up to date education in Engineering, Medicine, Science and Economic.
The cost of living, on average, is around 700-800Euro including rent, food, transport, health insurance, telephone/internet, study materials and leisure activities.
There are many scholarship possibilities offered for international students to fund their studies by DAAD (German Academic Exchange Service) and also many political and business foundations.
Many universities offer international courses in English language as well. So knowing German to study in Germany is not mandatory but is recommended.
International students are allowed to work for 90 full working days or 180 half working days in a year in order to support themselves. Typical student wages range from 10 to 15 Euros an hour.
Foreign students can stay for one year after graduation in order to search a job.