United Kingdom
London

, 

Pound sterling

 (

GBP

)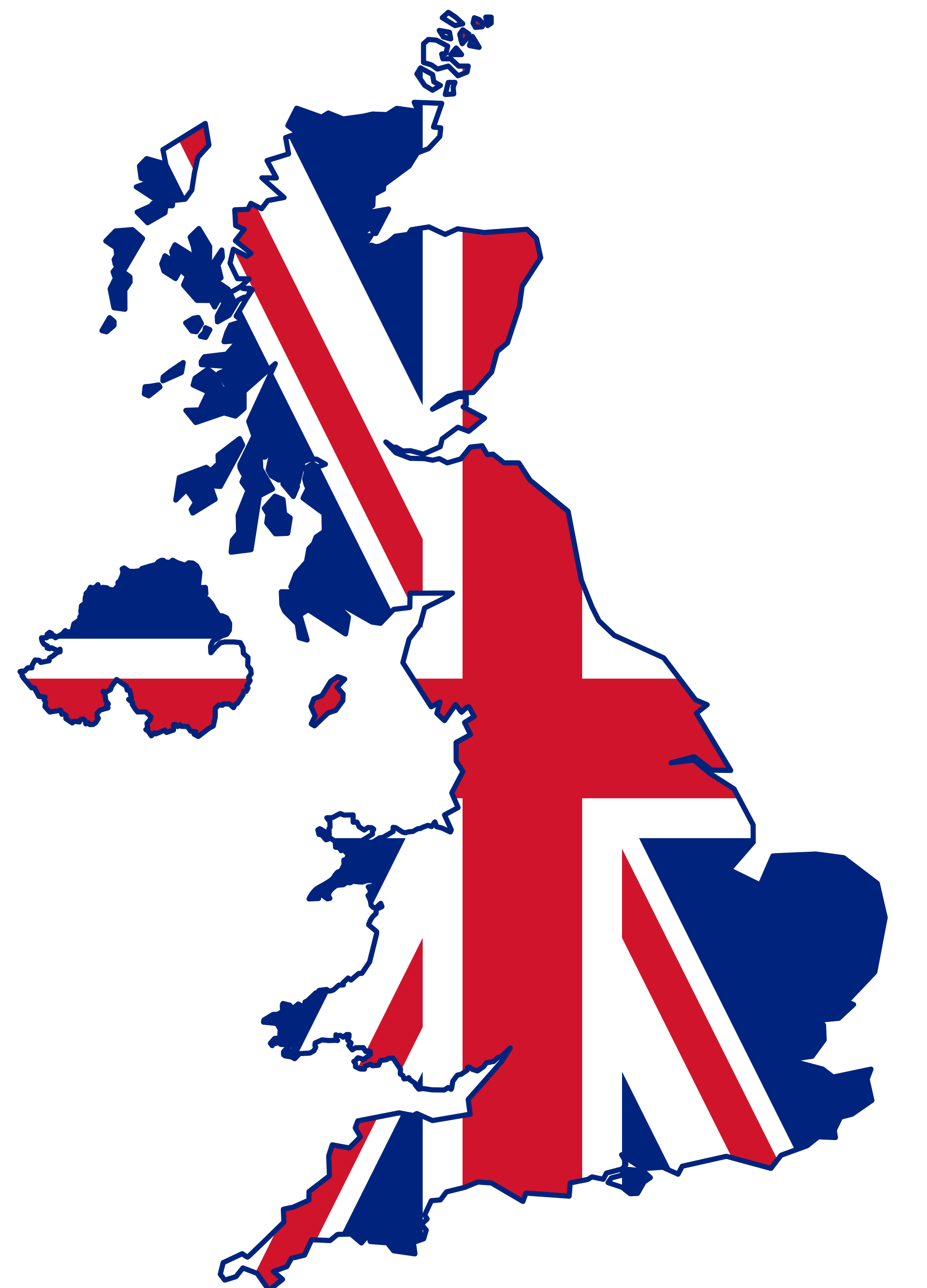 Study in United Kingdom
The United Kingdom of Great Britain and Northern Ireland, commonly known as the United Kingdom (UK) or Britain, is a sovereign country in western Europe. Lying off the north-western coast of the European mainland, it includes the island of Great Britain, the north-eastern part of the island of Ireland, and many smaller islands. Northern Ireland is the only part of the UK that shares a land border with another sovereign state—​​the Republic of Ireland. Apart from this land border, the UK is surrounded by the Atlantic Ocean, with the North Sea to its east, the English Channel to its south and the Celtic Sea to its south-south-west, giving it the 12th-longest coastline in the world.
The Irish Sea lies between Great Britain and Ireland. With an area of 242,500 square kilometres (93,600 sq mi), the UK is the 78th-largest sovereign state in the world and the 11th-largest in Europe. It is also the 21st-most populous country, with an estimated 65.1 million inhabitants.
The United Kingdom has a temperate climate, with plentiful rainfall all year round.The temperature varies with the seasons seldom dropping below −11 °C (12 °F) or rising above 35 °C (95 °F)
Why Study in UK ?
The UK institutions consistently rank among the best in the world and qualifications are internationally valued and recognised.
The UK undertakes 5 per cent of the world's scientific research and produces 14 per cent of the world's most frequently cited papers.
UK institutions offer flexibility of choice and enable you to blend academic and vocational courses of your choice.
The teaching and study methodology used in the UK give you the freedom to be creative and develop skills sets and confidence.
As a student you get the opportunity to be taught by the world's leading academics and experts; you also benefit from their constant academic support.
UK degrees can be tailored to your interests and often include specialised modules.
The UK is the home of English hence an ideal place to develop language skills and enhance employment prospects.