China
Beijing, Renminbi (CNY)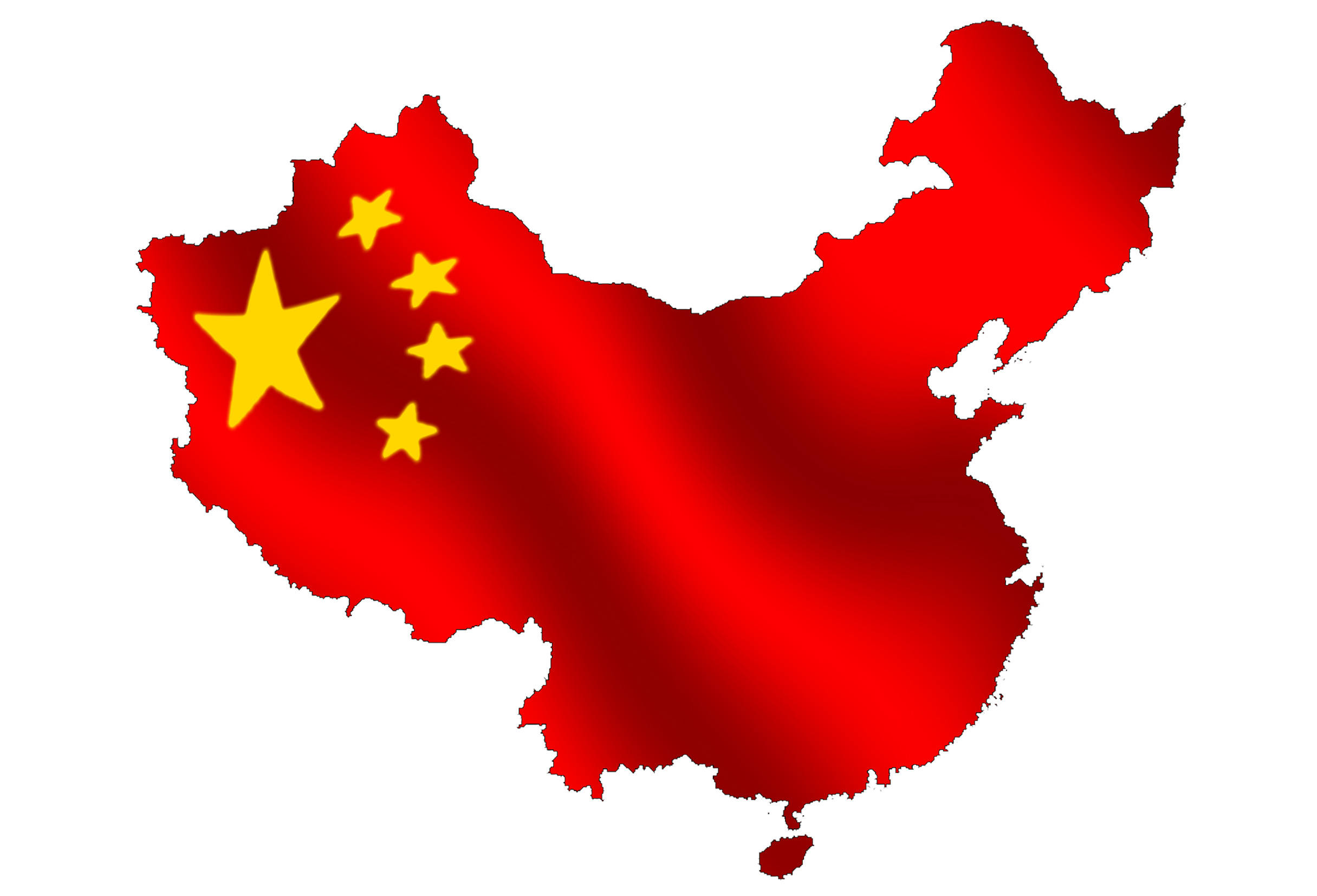 Study in China
China, officially the People's Republic of China (PRC), is a unitary sovereign state in East Asia. With a population of over 1.381 billion, it is the world's most populous country. The state is governed by the Communist Party of China, and its capital is Beijing. It exercises jurisdiction over 22 provinces, five autonomous regions, four direct-controlled municipalities (Beijing, Tianjin, Shanghai, and Chongqing), and two mostly self-governing special administrative regions (Hong Kong and Macau), and claims sovereignty over Taiwan.
The territory of China lies between latitudes 18° and 54° N, and longitudes 73° and 135° E. China's landscapes vary significantly across its vast width. In the east, along the shores of the Yellow Sea and the East China Sea, there are extensive and densely populated alluvial plains, while on the edges of the Inner Mongolian plateau in the north, broad grasslands predominate. Southern China is dominated by hills and low mountain ranges, while the central-east hosts the deltas of China's two major rivers, the Yellow River and the Yangtze River.
Why Study in China ?
CHINESE LANGUAGE LEARNING OPPORTUNITIES 
Our students take a language course, but there are also many ways to immerse themselves in the Chinese language and culture. One of our favorites? Weekly conversations with a Language Partner (LP) in Shanghai.
COMMUNITY ENGAGEMENT 
Volunteer placements in Beijing are a great opportunity to take learning outside of the classroom. This semester, our students are facilitating science experiments with local elementary students.
THE BEAUTY OF THE CHINA
This student film, A Semester in China: Shanghai 2015, didn't earn Best Cinematography in our Study Abroad Film Festival for nothing. Watch now!
OUR ACADEMICS & PARTNERS
We partner with some of the best universities in China:
In Beijing, we're the only resident U.S. program to partner with one of the city's more prestigious academic institutions: Beijing Foreign Studies University (known as Bei Wai or BFSU). This is just another way for our students to integrate with local students.
In Shanghai, we partner with two universities in China's top 5: Fudan University and Shanghai Jiao Tong University (SJTU).
COURSE-RELATED EXCURSIONS & FIELD TRIPS
We take students beyond Beijing and Shanghai to discover cultures and traditions. Depending on the program and term, possible destinations include Tibet, Guizhou, and Singapore.